Our Story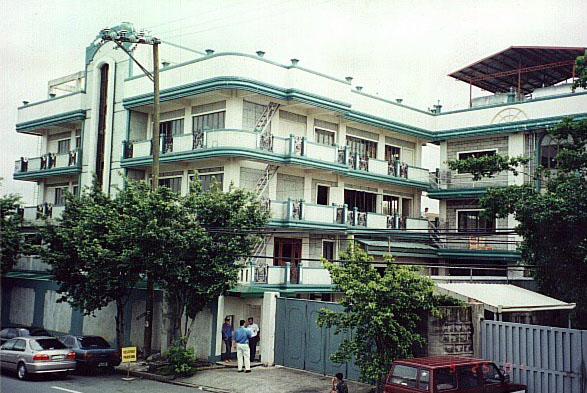 Suarez Metaplas Industries, Inc. has been a player in the plastic manufacturing industry for over 25 years. When it was established on March 25, 1987, it started with only 2 units of Blow Molding Machine, 1 Injection Machine, 15 employees, and a working area of 1,500 sq. meters.

Currently, our machine portfolio consists of 15 Blow Molding Machines, 3 Injection Machines, and 2 Nissei ASB Machines for PET bottles. We employ a team of 150 personnel, operating within a 5,000 sq. meters working area. In January 1997, the construction of a 3-story building with lifter was completed. Another 3-story structure was built in May 2000.

We maintain 6 delivery vans to assure quicker mobility: 2 12-footer vans, 2 20-footer vans, and 2 30-footer vans. Our factory is located less than an hour from any point of Metro Manila.